The start of a New Year is closely linked with the Carnival season. And if there is Carnival, there must be dancing, singing, music and plenty of fun!
The Warta Carnival Ball, hosted by the Rector of Poznań University of Technology, has always deserved a special mention in the Carnival season. It couldn't have been otherwise this year. On January 30, as the twilight set in, the Lecture Centre, like a huge time machine, took the guests of His Magnificence Rector to the Early Middle Ages, to the mysterious fortified settlement of Biskupin.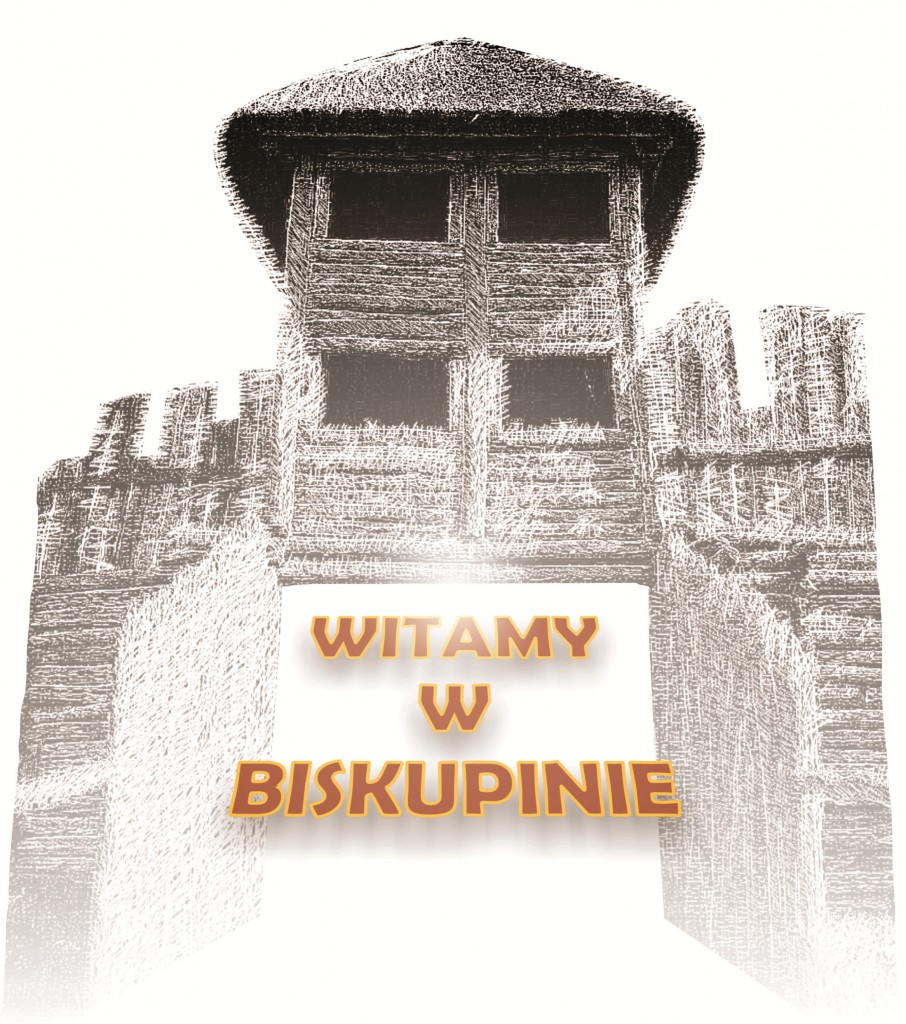 In the fashion of the people of the past, the dancers opened the ball with a polonaise. The guests were led by none other than His Magnificence Rector of the Poznań University of Technology, prof. dr hab. inż. Tomasz Łodygowski himself. The procession of dancing pairs moved graciously alongside dancers that form the Poligrodzianie folk dance group to the rhythm of the polonaise. After the dance His Magnificence Rector greeted the guests, including a large number of notable personalities, e.g. the representatives of the authorities of the City of Poznań and Rectors of other Poznań-based universities.
The event was graced with a performance of the Poligrodzianie folk dance group alongside a music band and a historical re-enactment group from the settlement in Grzybowo.
After a short performance the dancers gave the stage to the music band and the guests joined in the fun. The party lasted until late hours, with a few brakes when the dancing floor was taken over by Slavic warriors who entertained the guests with their tricks. The warriors auctioned off a few slaves among the guests, held a race and competitions whose winners obtained silver denarii, and those who did not manage to win were immobilised in stocks.
We would like to thank all sponsors for their support.

Thank you for your presence. We hope that we will all meet next year.
Below you will find a short photographic account of the event: