The annual Warta Ball at Poznań University of Technology enjoys fine reputation in Poznań. This year's event that took place on 7 February in the Lecture Centre assembled numerous theme party enthusiasts. This year's theme were the Vikings.
On the first Saturday of February 2015 the guests who arrived at the ball were greeted by the authorities of Poznań University of Technology – prof. dr hab. inż. Tomasz Łodygowski oraz prof. dr hab. inż. Jacek Goc. All newcomers had a chance to pay homage to Scandinavian gods. A few steps away there was a row of Poligrodzianie members dressed as warriors and hunters.
According to tradition, the 6th Warta Ball opened with a polonaise. To everyone's surprise, the beautiful melody was from time to time interrupted with wild exclamations and leaps of the Vikings! Then, His Magnificence greeted all guests.
Scandinavian music played first, but in terms of time it was distant from the Vikings… Poligrodzianie music group treated the guests to the greatest hits of Abba in Poligrodzianie's own arrangement. Later everyone admired a performance of fire dancing. The time went by on dancing intertwined with numerous attractions. A particularly positive reaction was triggered by the performances of Poligrodzianie and demonstrations of fights between historical warriors. Like in the previous years, the guests were excited about the auction of works of students of the Faculty of Architecture. There were plenty of attractive prizes to win in the raffle.
We would like to thank the donators who made the auction and charity raffle possible: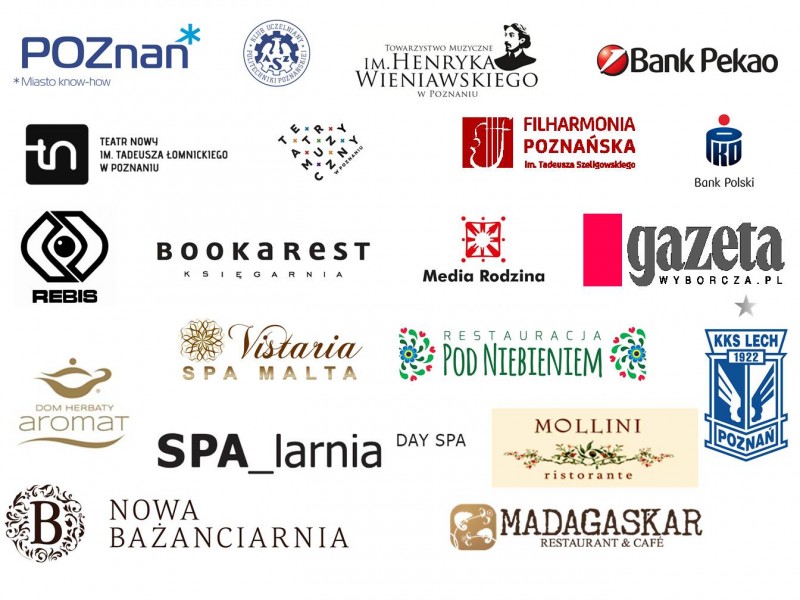 You can watch a mini film on the Vikings' Ball here
Film production: Spacja TV