Warning
: A non-numeric value encountered in
/opt/webspace/uroczystosci/public/wp-content/plugins/nextgen-gallery/products/photocrati_nextgen/modules/nextgen_basic_gallery/package.module.nextgen_basic_gallery.php
on line
252
Warning
: Division by zero in
/opt/webspace/uroczystosci/public/wp-content/plugins/nextgen-gallery/products/photocrati_nextgen/modules/nextgen_basic_gallery/package.module.nextgen_basic_gallery.php
on line
252
Zespół Tańca Ludowego Politechniki Poznańskiej "Poligrodzianie" wziął udział w VIII edycji Międzynarodowego Festiwalu Sztuki Ludowej jaki odbył się w Baoshan (prefektura miejska, a zarazem jedna z dzielnic Szanghaju – najbardziej zaludnionego miasta Chin).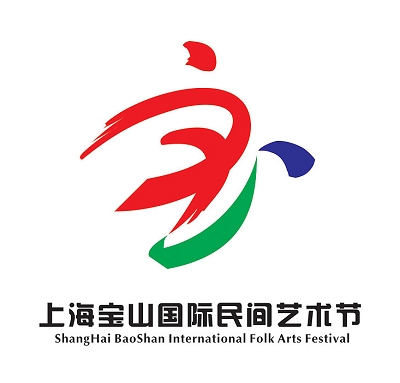 Historia Festiwalu sięga połowy lat 90′ kiedy to z inicjatywy Shanghai Baoshan International Folk Arts Exchange & Research Center odbyła się jego pierwsza edycja. Od roku 1995 zgromadził on blisko 99 zespołów ludowych z 49 krajów i w sumie  ponad 2 tys. artystów ze wszystkich zakątków świata, którzy mieli okazję wziąć udział w tej nietuzinkowej wymianie kulturowej i zaprezentowaniu swojego rzemiosła poprzez śpiew, taniec, fotografię, muzykę i wiele innych aktywności.
Tegoroczna edycja miała nieco skromniejszą ceremonię otwarcia ze względu na (jak twierdzą organizatorzy) przeznaczenie znacznie większej części funduszy na stronę kulturalną widowiska, skierowaną stricte do publiczności. Każdego dnia Festiwalu trupy artystów przemierzały centra handlowe, place miejskie, a nawet szkoły podstawowe i uczelnie wyższe, dając pokazy swego kunsztu. Baoshan na czas tego wydarzenia zostało wypełnione po brzegi przez tancerzy, bębniarzy, rzemieślników no i oczywiście niezliczone rzesze widzów, których oczom została zaprezentowana prawdziwa feeria barw i dźwięku.
Festiwal Sztuki Ludowej Szanghaj-Baoshan to niespotykana nigdzie indziej różnorodność spuścizny regionalnej – od rzeźbiarstwa po wyścigi smoczych łodzi, gdzie nowozelandzka sceneria zbudowana przez rękodzielników miesza się z polskim temperamentem naszych rodzimych tancerzy, a wszystko to podlane orientalną kulturą Dalekiego Wschodu. Ta unikalna mieszanka nikogo nie pozostawia obojętnym na uroki sztuki ludowej i nikomu nie pozwoli odejść bez zachowania w pamięci wspomnień o niemal nierzeczywistym świecie, w którym jedyną rzeczą mającą rację bytu są doznania estetyczne na najwyższym poziomie.
Festiwal trwał od 15 do 22 października.
Prasa: